Testimonials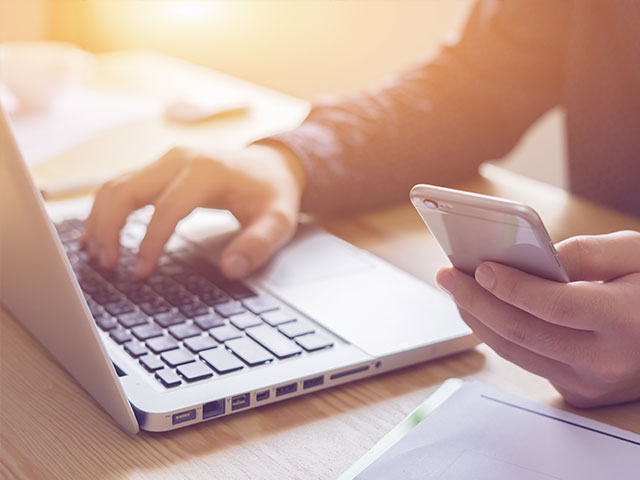 Had a good experience with J. I. L. Janitorial Sevices and would like to share your story?
SUBMIT A TESTIMONIAL
If you're looking for a top Janitorial Company in Durham look no further than J.I.L. Janitorial Services Inc.! Our decades of service within the Durham region are a testament to our commitment to excellence, customer service, & a job well done.